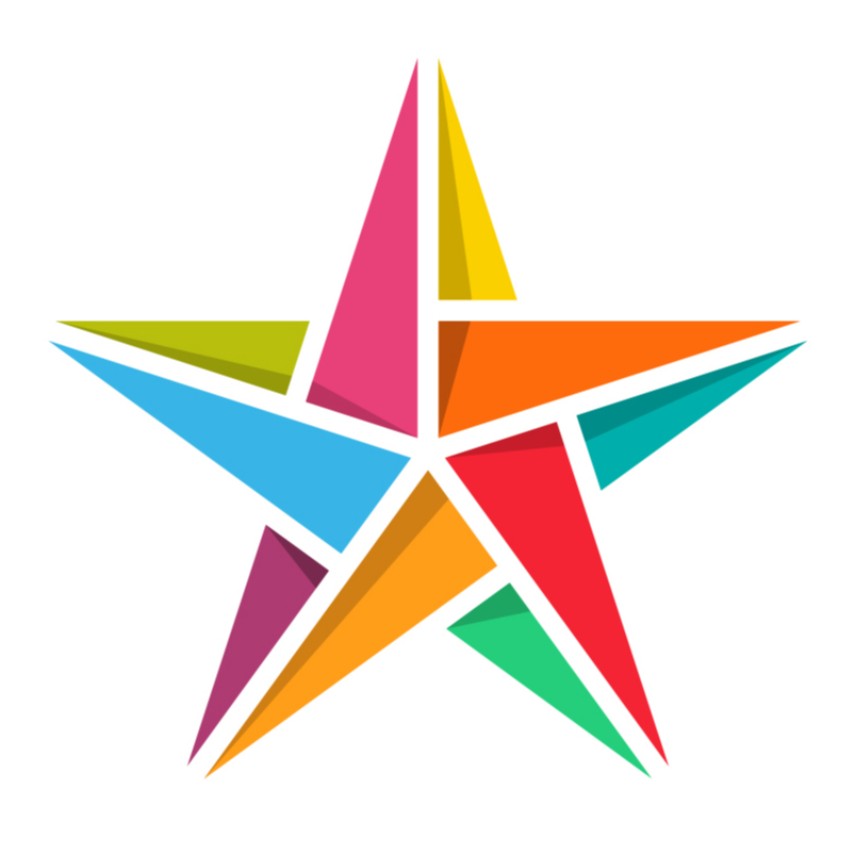 Proactive Assistants Limited Virtual & On-Site Business Support. Resolving problems to improve your business, saving you time & money.
https://proactiveassistants.co.uk
Supporting busy business people just like you…
If your to-do list is longer than your arm and there's never enough hours in the day, then you've come to the right place. We're here to provide business support to people just like you, to help you manage your business administration tasks so you can focus on growing your business.
Our flexible range of services suit the needs of any entrepreneur or executive, whether you need someone on an ad-hoc, regular or fixed-term basis, for a few hours each week or to manage a specific project.
How you work with us depends completely on your requirements. We can work with you remotely, or on-site at your business premises, as we offer both virtual assistant (VA) and office assistant services, or a mixture of both!
We're a cost-effective alternative to hiring an office administrator or secretary, or taking on an office temp to help with your back-office tasks, as we only charge you for the hours we work each month. That way, we can help you maximise your efficiency whilst minimising your expenses.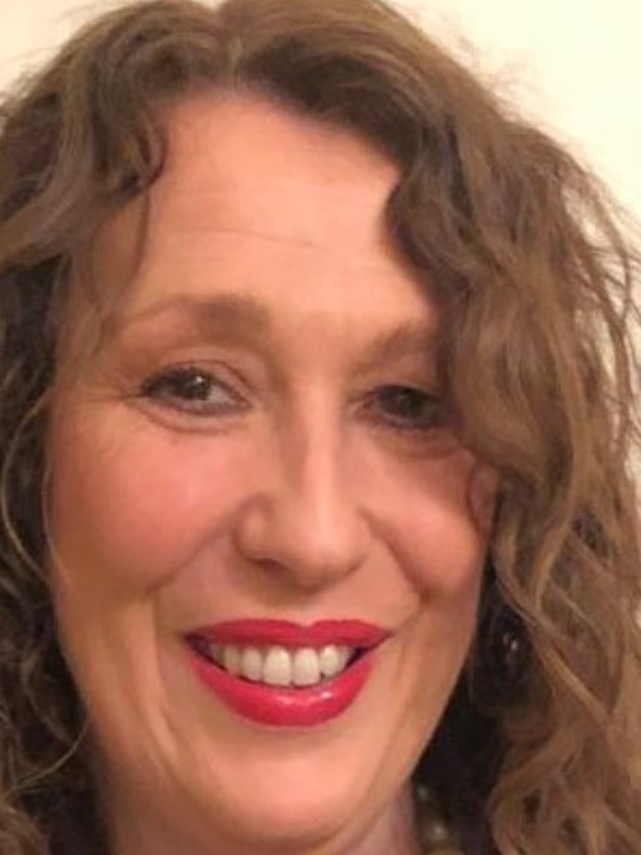 Sue Cliff