Our Connection Meetings are held using Zoom and last for 2 hours and include:
Opportunity to share about your Business
Business Advice slot with practical actionable advice
Guidance on Building your Network through Linkedin at this time
FOUR 1-2-1 appointments in the meeting with other attendees
Discussion Group session
Connecting with each other on Linkedin
Access to our Private Linkedin Group
Opportunity to feature your Business on our website
Opportunity to get regular Shout Outs through our Linkedin Company Page and Social Media
All the above for a Connection Meeting Fee of £15.00 per meeting!
If you want to build your Network and expand your Connections to Business Support, Advice, Marketing and Business Opportunities, then please Book Your Place at the Events Page and Join the Business Connection Collective!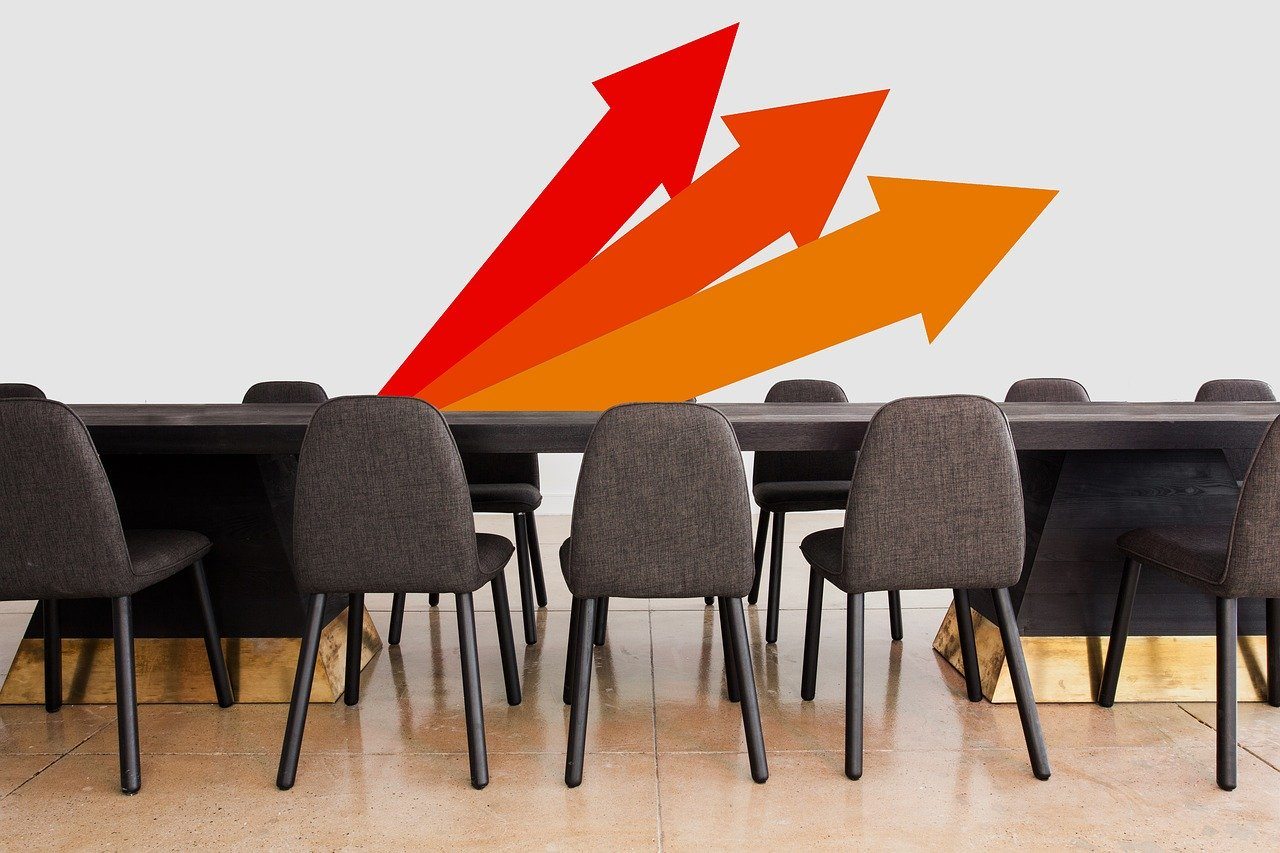 Because of the Focus and Intensity of Connecting in the Business Connection Meeting format, Businesses attending leave with Profitable Connections for their Business after every Meeting!
We have testimonials from Participants as to Connecting with other Businesses that have led to thousands of pounds of Business... other Testimonials are about making the right Connections that have tapped into other Businesses Client bases and Networks that have led to one Business through another Business being Connected to their Ideal Clients and new Business Sales for the Business Connection participants….
Business Connection Works and that is why people keep coming back again and again…
We operate an Invitation Only Policy at Business Connection and this is part of the Success Factor of the Meetings.
The Businesses gathered in the room are Businesses that we know Want to Grow, Want to Connect with other Businesses and Want to Help others Grow their Business and getting that mix of people in a room together is a sure Recipe for Profitable Connections to be made!
Jaz and Alma reach out to Businesses that know share the Values of Business Connection, have a conversation and based upon that issue an invitation to the Meetings. Participants within the Meetings also put forward Businesses they know who would positively contribute to the Meetings and share the Business Connection Values and again Jaz and Alma contact those Businesses and have a conversation before issuing an Invitation to the next Meeting.
If you would like to explore the Business Connection, feel that you can subscribe to the Business Connection Values and would like an invitation to a Meeting, please fill out the Contact Form and Jaz and Alma will be in touch for a conversation!