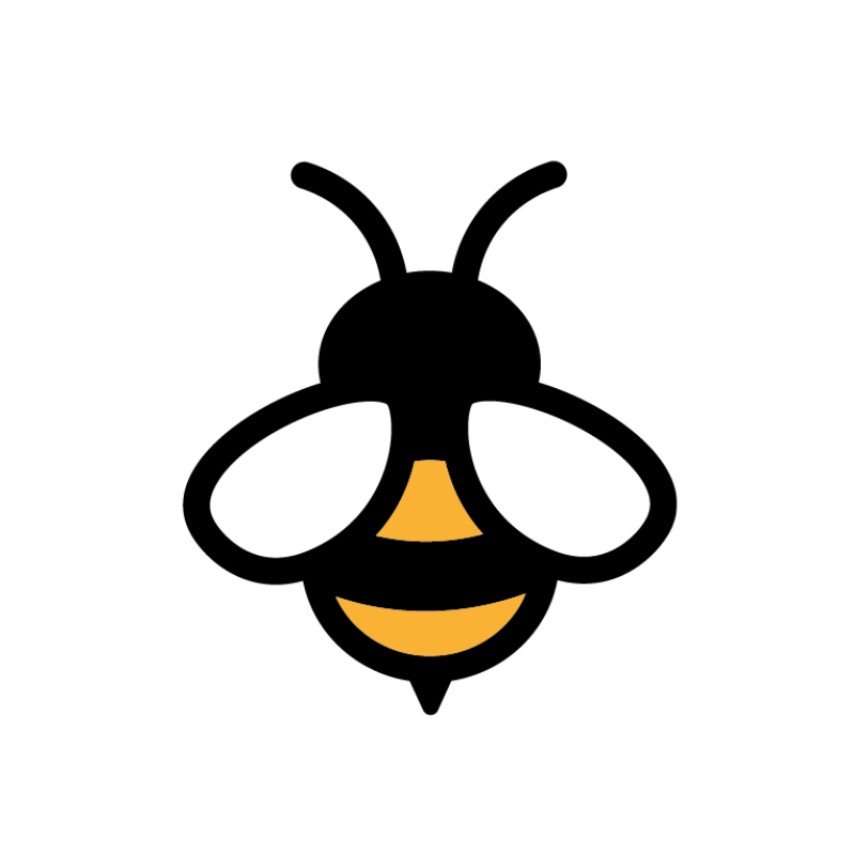 Pollen8 Digital Media - social media management & lead generation expert Digital Marketing, Training and Communications
https://www.pollen8social.co.uk/
Head honcho at Pollen8 Digital Media.

Pollen8 work with businesses on two levels... improving online visibility, and providing business opportunities.

Most of what I do mainly revolves around social media presence and account management and paid advertising, as well as lead generation and video marketing. But in addition I help B2B clients get the most from social platforms like LinkedIn, showing them just how they can win business.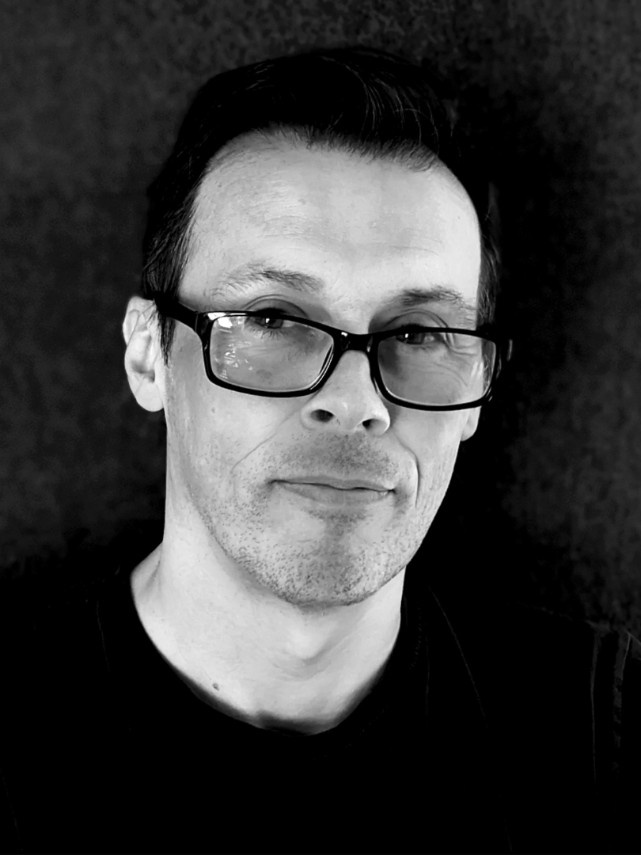 Tony Walton