Business Connection
The Business Connection was launched on Wednesday 29 January 2019 by Jaz and Alma Greer as part of the Small Business Hub based at The Community Enterprise Centre in Derby.
Jaz and Alma have been working with Small Businesses for many years and saw a need for a different type of Networking event that specifically met the needs of Micro and Small Businesses.
For many years Jaz Greer has been active on the Networking scene across the Midlands and has led many Networking Groups for others, so now Jaz and Alma felt this was the time to use all that experience and knowledge to assist Small Businesses locally and so the Business Connection was launched!
At Business Connection we are building a Collective of Active Connecting Businesses wanting to Trade through this current situation, Connect with New Markets, Connect with Business Support and Connection with New Business Opportunities...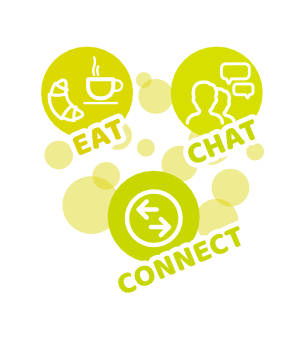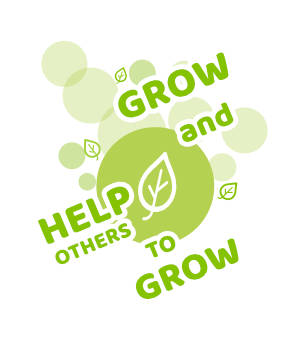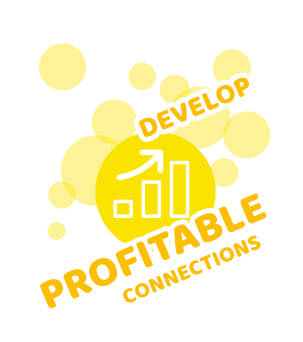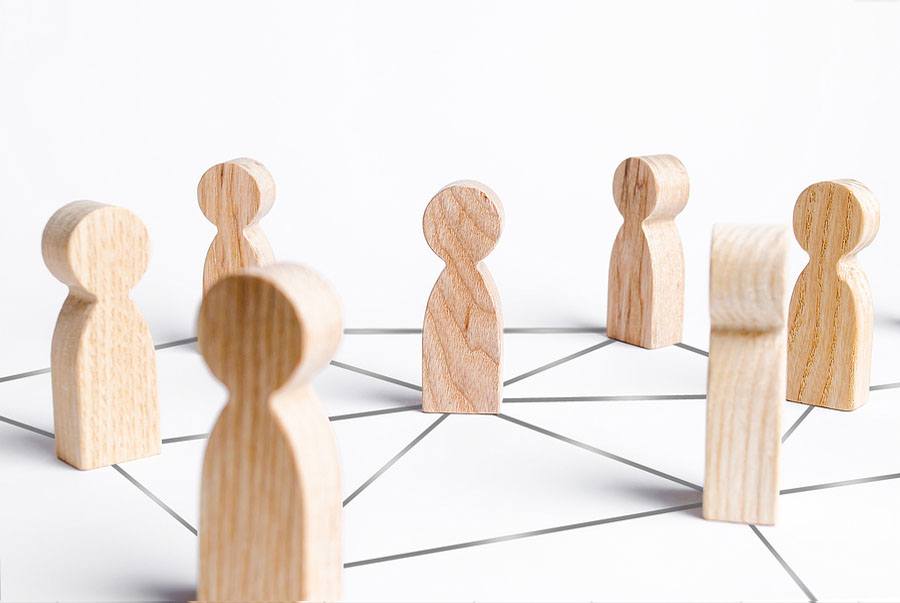 At Business Connection there is No "one seat only" policy, neither are we restricted to one gender only networking. Business Connection is open to all Businesses that want to Grow, to Connect with others and to Help others Grow their Business.
Our Mission at Business Connection is to enable Businesses to Connect with each other, to enable these to be Profitable Connections and to facilitate Businesses to Connect and Build Relationships that will positively impact their Sustainability and Growth.
Our Values
The Business Connection does what the names suggests, it gets Businesses Connecting!
In our first year, 2019, Business Connection helped over 150 Businesses to Connect with each other and develop Profitable Connections for their Businesses.
At Business Connection we build the Know, Like and Trust factor at every meeting and this is part of the formula for networking success that Businesses attending the Business Connection achieve consistently (See our ABC of Networking success to understand these Principles more fully…)
We operate an Invitation Only Policy at Business Connection and this is part of the Success Factor of the Meetings.
The Businesses gathered in the room are Businesses that we know Want to Grow, Want to Connect with other Businesses and Want to Help others Grow their Business and getting that mix of people in a room together is a sure Recipe for Profitable Connections to be made!
Jaz and Alma reach out to Businesses that know share the Values of Business Connection, have a conversation and based upon that issue an invitation to the Meetings. Participants within the Meetings also put forward Businesses they know who would positively contribute to the Meetings and share the Business Connection Values and again Jaz and Alma contact those Businesses and have a conversation before issuing an Invitation to the next Meeting.
If you would like to explore the Business Connection, feel that you can subscribe to the Business Connection Values and would like an invitation to a Meeting, please fill out the Contact Form and Jaz and Alma will be in touch for a conversation!